Serving our Community for More than a
Decade
Catholic Charities of Orange, Sullivan, and Ulster is committed to providing help and creating hope for the marginalized and vulnerable members of our community in Orange, Sullivan, and Ulster Counties. We offer a helping hand and a caring heart to those suffering from the disease of addiction, to families and individuals struggling with poverty, including emergency food and shelter assistance, and to immigrants navigating the journey to citizenship. We assist organizations with providing their employees access to quality social and human service support and maintain a commitment to enhancing and improving the quality of life for the residents of Orange, Sullivan, and Ulster Counties.
Don't Fight
Addiction Alone

If you or someone you love is battling the disease of addiction, there's no need to go it alone. Catholic Charities provides a comprehensive continuum of services for those suffering from addiction, individuals in recovery who need additional support, and the family members and loved ones who support them. We follow a trauma-informed care model and use evidence-based practices tailored to meet the needs of clients.
Get the Most
Out of Your Team

Poor morale, absenteeism, accidents, high turnover – troubled employees can be a costly concern for your business, but Corporate Services Employee Assistance Program (EAP) can help you help them get back on track before they run your business off the track. A benefit to both employer and employee, Corporate Services EAP provides organizations with a cost-effective, confidential, early intervention option for employees, or their family members, with a goal of addressing personal problems before job performance is seriously impacted.
When You Need
A Helping Hand

Catholic Charities offers a helping hand to those in need, providing assistance to those struggling with homelessness, hunger, and other issues related to poverty and destitution. Each year, our case managers assist thousands of individuals and families in need of care, hope, and help. Most services are also available in Spanish and available at Catholic Charities' locations in Orange, Sullivan, and Ulster Counties.
Proud Partners
Video Gallery
Powered by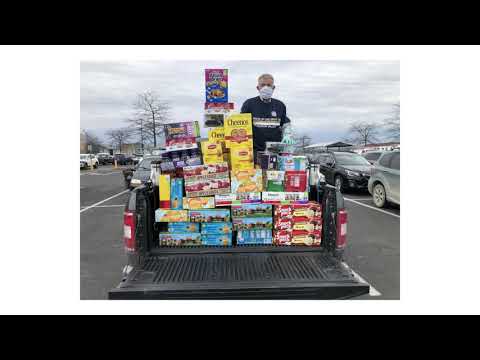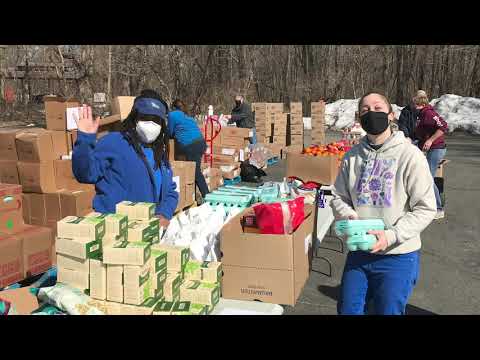 Visit Gallery
Upcoming Events
View Full Calendar >
Consider Making a
Donation
The donation you make to Catholic Charities of Orange, Sullivan, and Ulster stays right here in our community providing help and creating hope for those most in need in Orange, Sullivan, and Ulster Counties. It is thanks to your generosity and giving spirit that we are able to lend a hand up to our neediest neighbors.
Powered By -